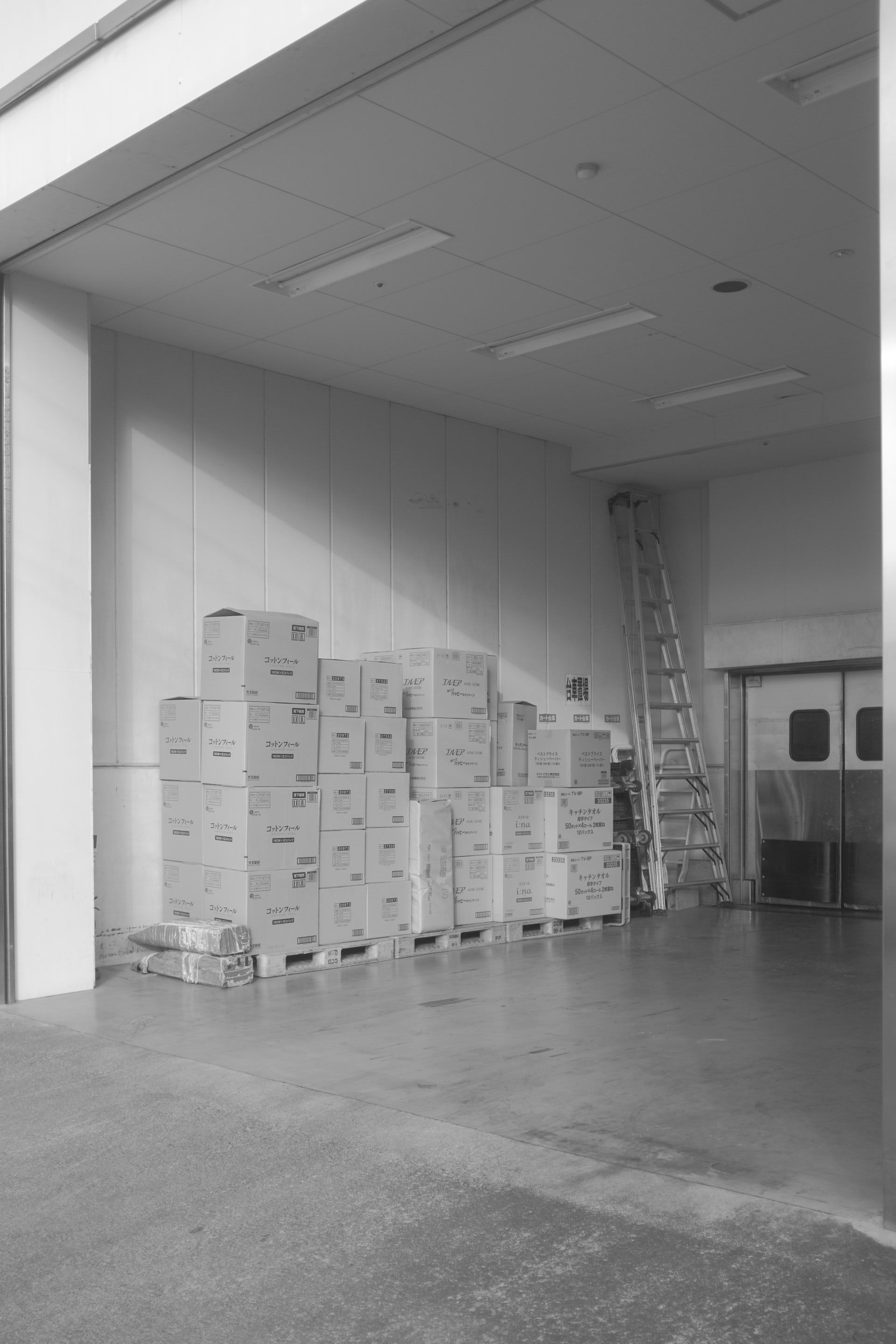 Payments and Shipping
We put great detail into every order and we are always happy to help you with any questions or concerns.
Payments processed by PayPal
Make secure payments through the renowned PayPal platform.
The package method
Backed by more than 10 years of experience selling around the world, every package is custom crafted to make sure it arrives safely.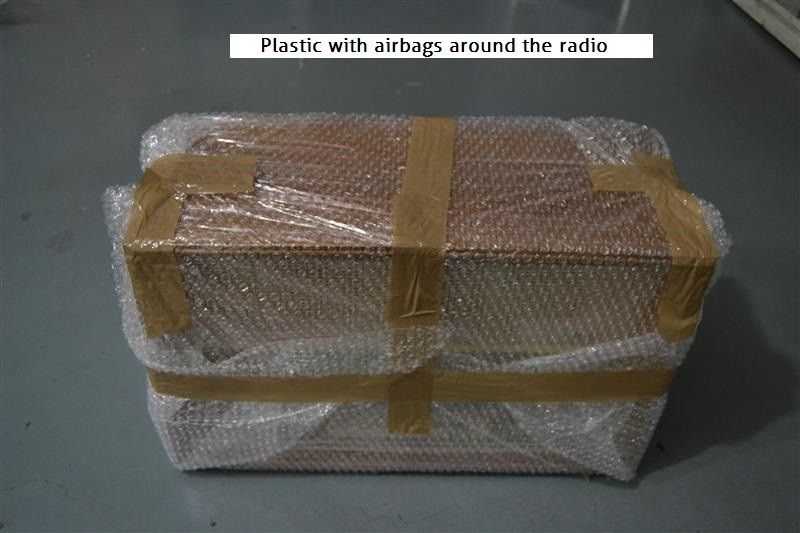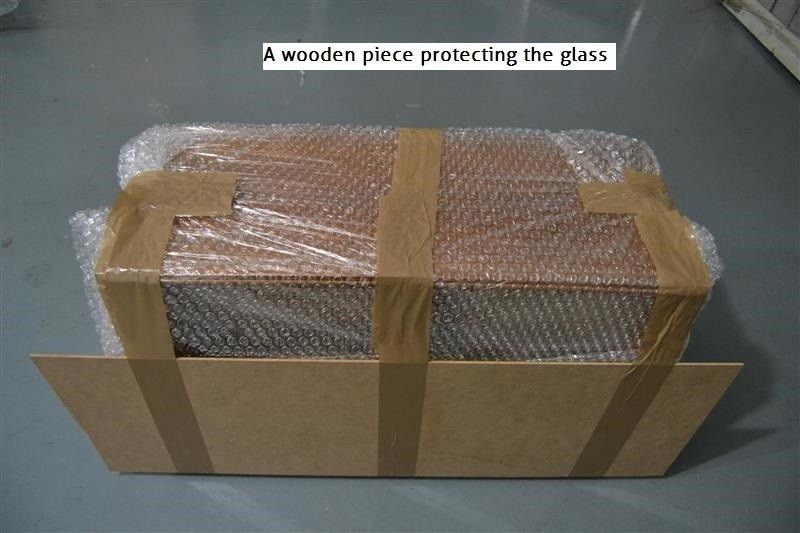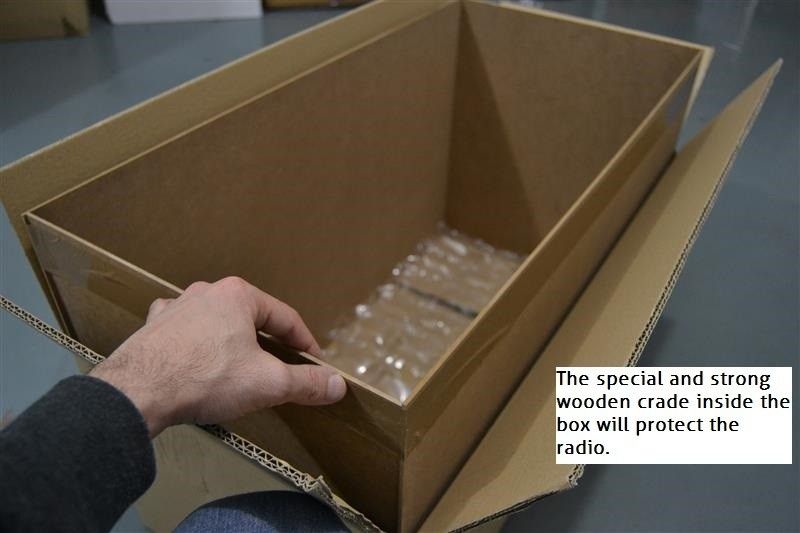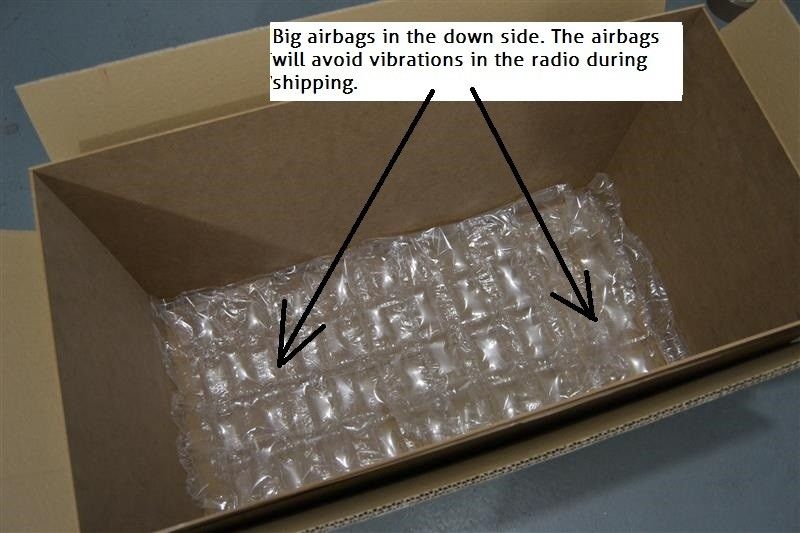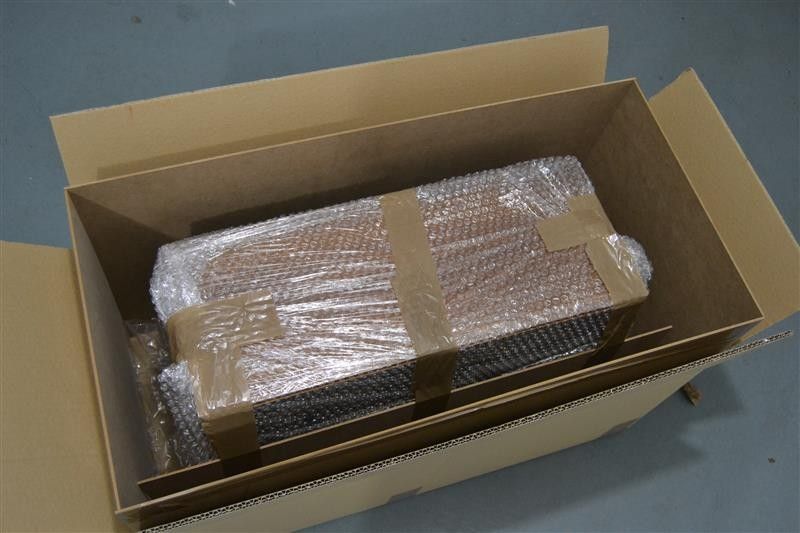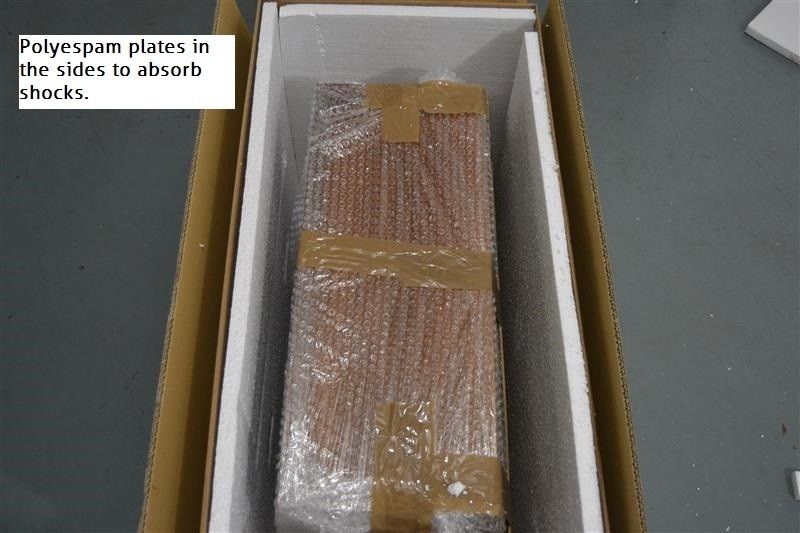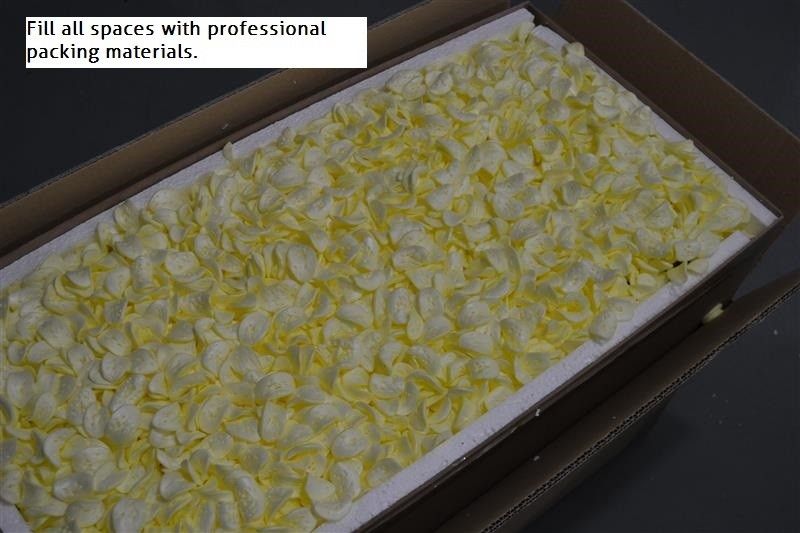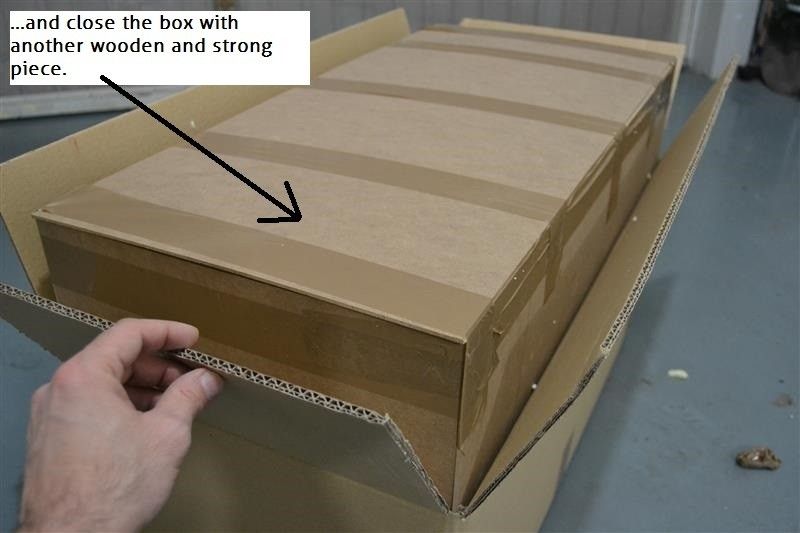 Frequently asked questions
You should find your answer to what you're looking for below. However, if you don't, you can always send us an email with your enquiry.
Where is my order?

You can track your order by clicking on the link in the email confirmation that we sent you. If you're having trouble with this, please update your email adress in your account settings.

How can I track my order?

All you have to do is click the link in the confirmation that we sent you of your order. Alternatively, you can copy the tracking code in the email and use another 3rd-party service.

How long does delivery take?

As we sell products around the world, it depends on the location. We ship orders within 3-5 business days.

How much is delivery?

Every product we sell has different delivery costs, due to different height or weight. You can find the cost of your product when checking out.

What confirmation will I receive?

As soon as your payment is confirmed, we will send you an email with all the relevant information. This will include order number, price and which product you bought. Keep the order number safe for future reference if you need to return or exchange your item.

What happens if I don't receive my order?

We hope that this doesn't happen, but if it does you can contact our support team and they'll be happy to assit you. Please, contact us within 4 days of you not receiving your package, this way we can liase with our courier.